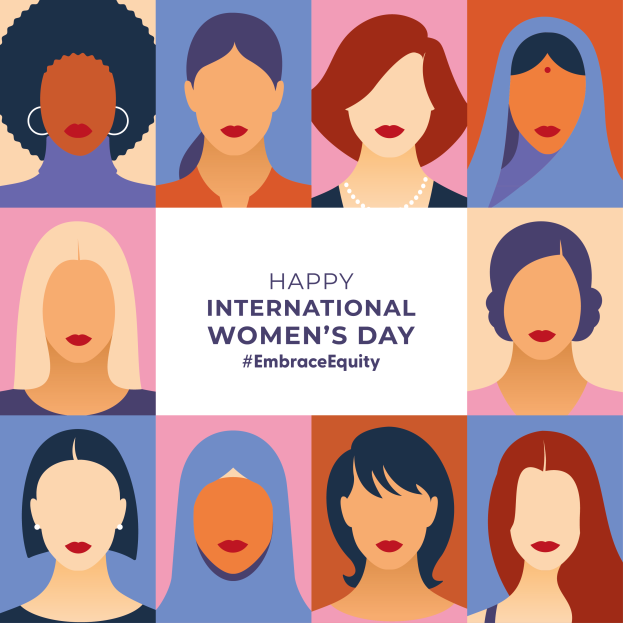 The History of Women's Day & How it has become a floral holiday
The 8th of March is devoted to recognizing the accomplishments of women worldwide and the work needed to be done, in terms of their social, economic, cultural, and political standing. This celebration primarily comes from the labor movements in North America and Europe, which aimed to raise awareness for gender equality.
In Austria, Germany, Switzerland & Denmark - International Women's Day took place on March 19, 1911. That day, over 1 million women & men attended public events to show their support for the cause.
The United Nations recognized 1975 as International Women's Year and began celebrating March 8 as International Women's Day ever since. Other countries began to observe and celebrate this day in the years that followed.
In Italy the holiday is known as "La Festa Della Donna" – which translates to "women's day". The Mimosa flower which blooms at this time of year has become a recognizable symbol of IWD (International Women's Day). It is said that Teresa Mattei, one of Italy's first women in Italian politics was the reason for making the mimosa flower the symbol of Women's Day in 1946.
The Mimosa may seem like a delicate flower, but in fact it is very resilient and can grow anywhere, even in the harshest environment. Its vibrant yellow color and floral fragrance can quickly boost your mood. It is also used in traditional herbal medicine for its calming and therapeutic properties.
Gifting flowers on International Women's Day has become an annual tradition. Over the years, women & men have continued to give the gift of flowers to show their appreciation for the women in their lives. Although the mimosa flower has a special meaning and a part in the history of this holiday, there are other beautiful plants that make great gifts for International Women's Day.
Purple, green, and white are the colors that are associated with IWD. Purple is known to signify justice & dignity. While Green symbolizes hope & White represents purity. These colors originated from the WSPU - (Women Social & Political Union) in the UK in 1908.
Today, International Women's Day is a day of unity, celebration, reflection, advocacy, and action and is celebrated in many countries worldwide. This year in 2023 the IWD theme is #EmbraceEquity.
Here are some great plants options that we reccomend for International Women's Day 2023!
Campanula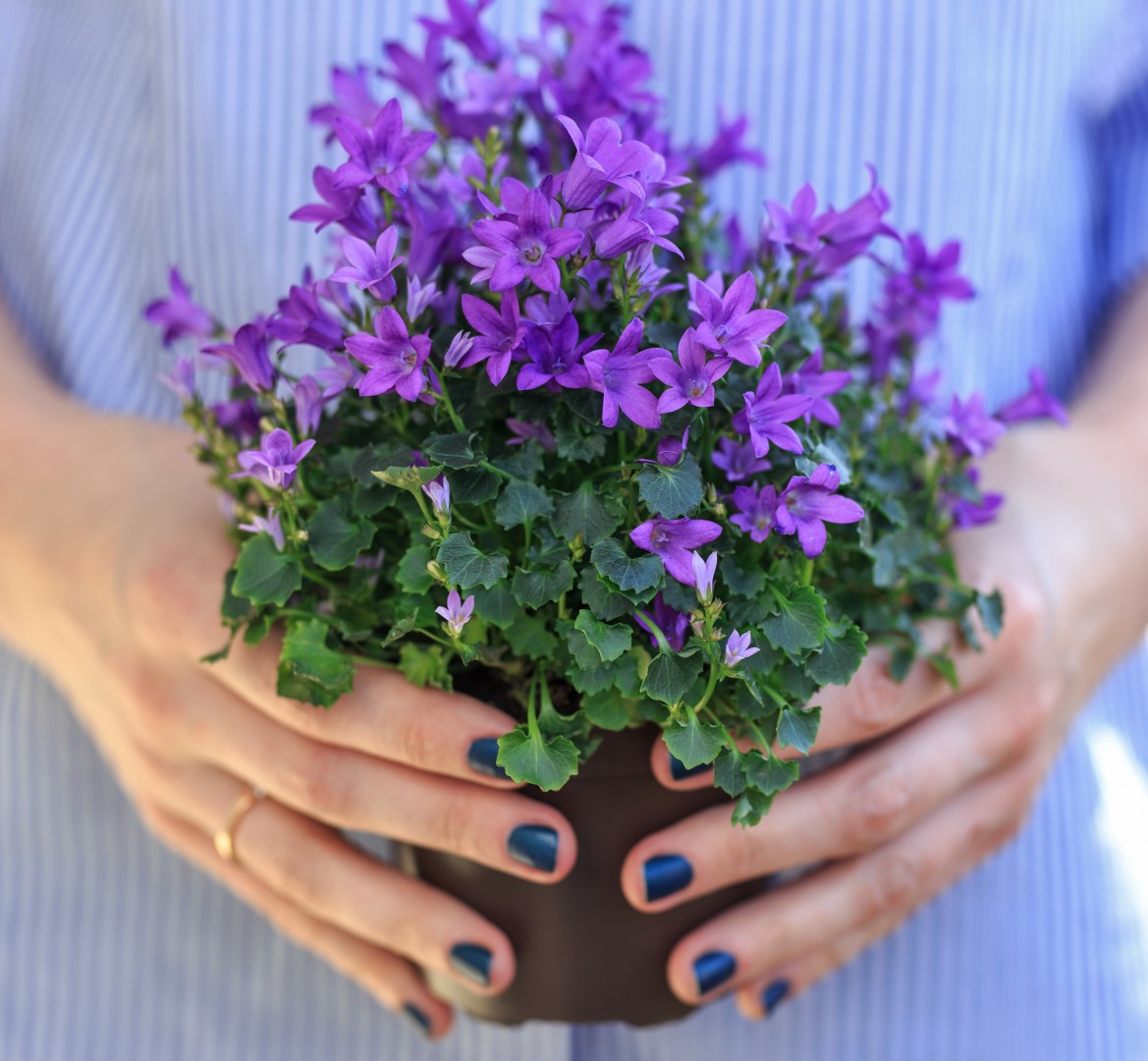 Campanula (Campanula rotundifolia L) is a plant variety (with over 300 annual, biennial and perennial variations) that are grown as several different sizes and colours. The name comes from the Latin word "Campanula" which means bell. The most notable aspect of the bellflower (Campanula) is the eye-catching cup shaped flowers that resemble the look of bell when just starting to bloom.
There are several meanings associated with the Campanula. It is seen as a symbol of affection, everlasting love and has also been known to symbolize humility and delicacy. Campanula's make a great choice in traditional bouquets or the perfect potted houseplants which will last for months with the right care!
Cyclamen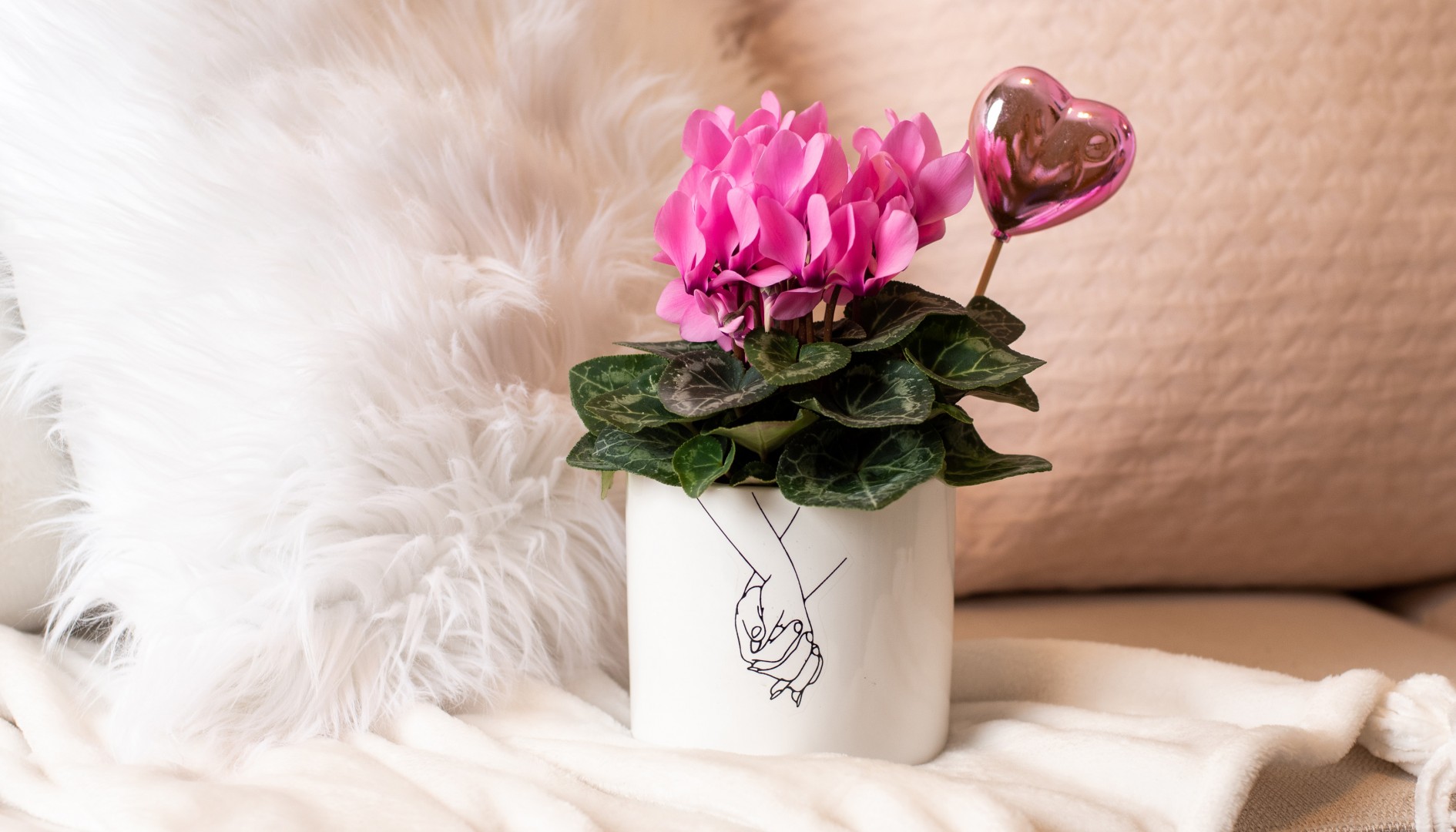 Cyclamen (Cyclamen persicum) is a plant variety from the Primrose family, which grows around the Mediterranean region. The species that is known as an indoor houseplant is the Cyclamen persico. This variety originates from Persia, (the present-day Iran).
The Flowers come in a variety of different shades and colours – including red, pink, purple and white. Its heart shaped foliage that has a unique silvery marble pattern to them makes them a unique plant in the plant world.
One of the most well-known philosophers, Plato – spoke about the plant as far back as the 4th century BC. The name is derived from the Greek word 'kuklos', which means 'circle'.
Heather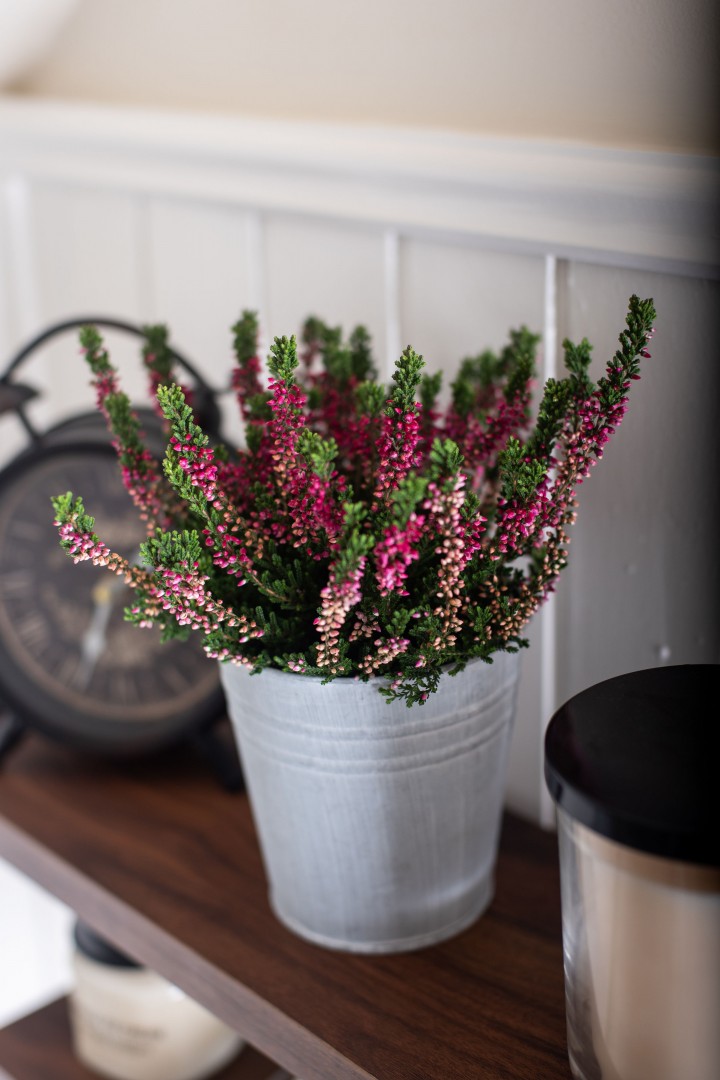 If you have ever visited Scotland you would quickly know why the Heather plant is known as the National Flower of Scotland. This flower can be seen growing naturally across Scotland and also has rich history & symbolism that dates back to ancient times.
The scientific name for Heather (Calluna Vulgaris), is derived from the Greek word, "Kallune" meaning "to clean or brush" and from the Latin word, "vulgaris" meaning "common,". In regions where the flowering Heather plants commonly grow, they were often used as brooms for cleaning or sweeping.
Heather flowers have been associated with good luck, protection, and admiration. Queen Victoria said this flower signified good luck in England and has expressed her appreciation to the Scottish traditions for bringing the wonderful Heather into the world.
This colourful blooming plant is easy to care for due to its resilient properties; place it in full sun to see its wonderful blooms and keep its soil moist (but not over saturated) to keep it looking healthy.
Calla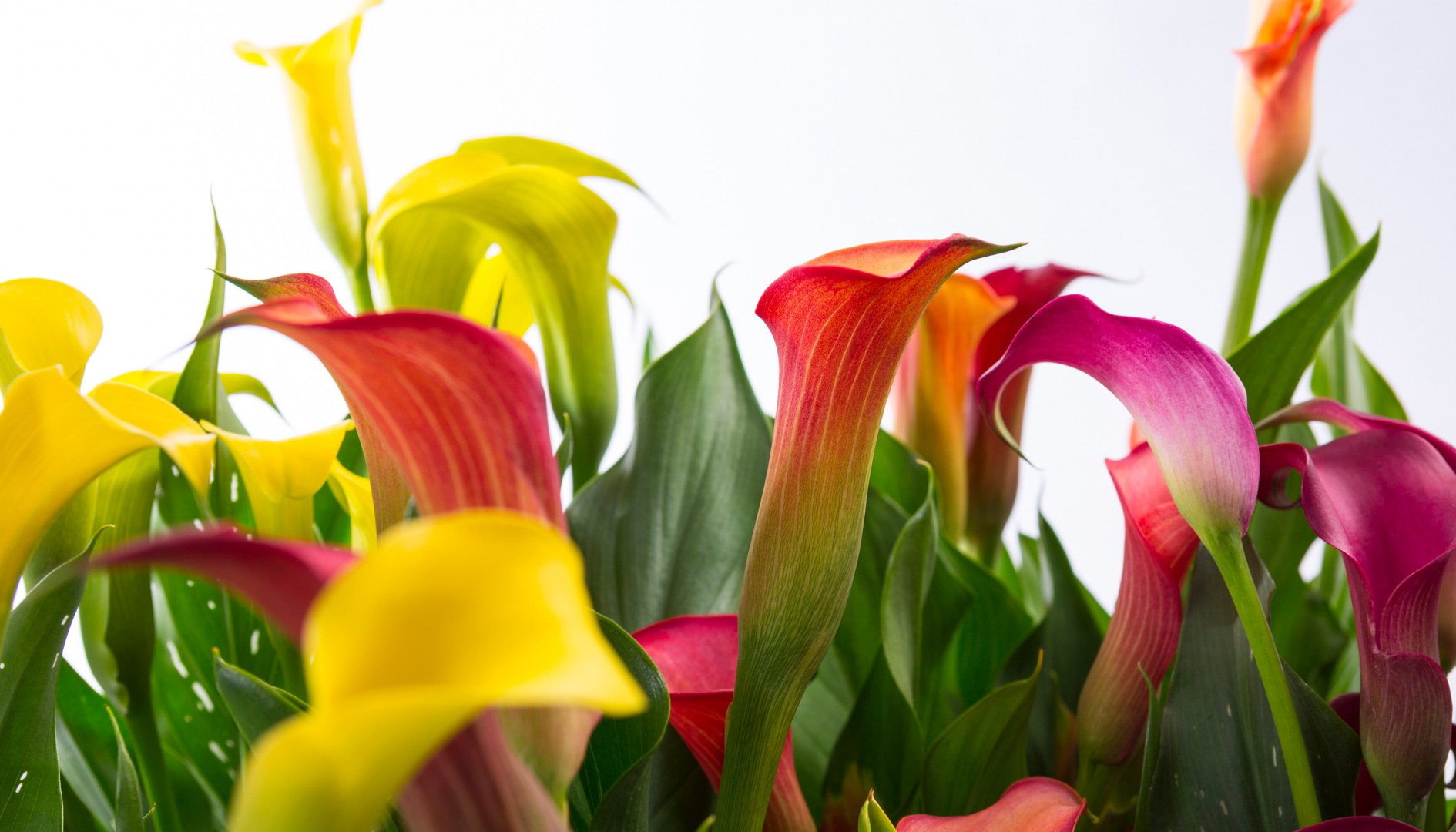 Calla lilies are often associated with the Easter holiday since they bloom around this time. The distinctive looking flowers come in many different beautiful colors, such as classic white yellow, pink, orange, dark maroon & lavender. Many shades to match the occasion!
The flowers (known as spathes) can bloom for weeks, giving your space a long-lasting color to enjoy. Calla lilies grow from rhizomes and can also be found as a houseplant.
While they are not technically lilies, calla lilies do share many of their qualities – such as their vibrant and exotic looking leaves. The Calla Lily plant has soft sword-like foliage that's often speckled with white colour. Whether in the garden or pot, fresh calla lilies are always a great choice for a floral gift.
Nanouk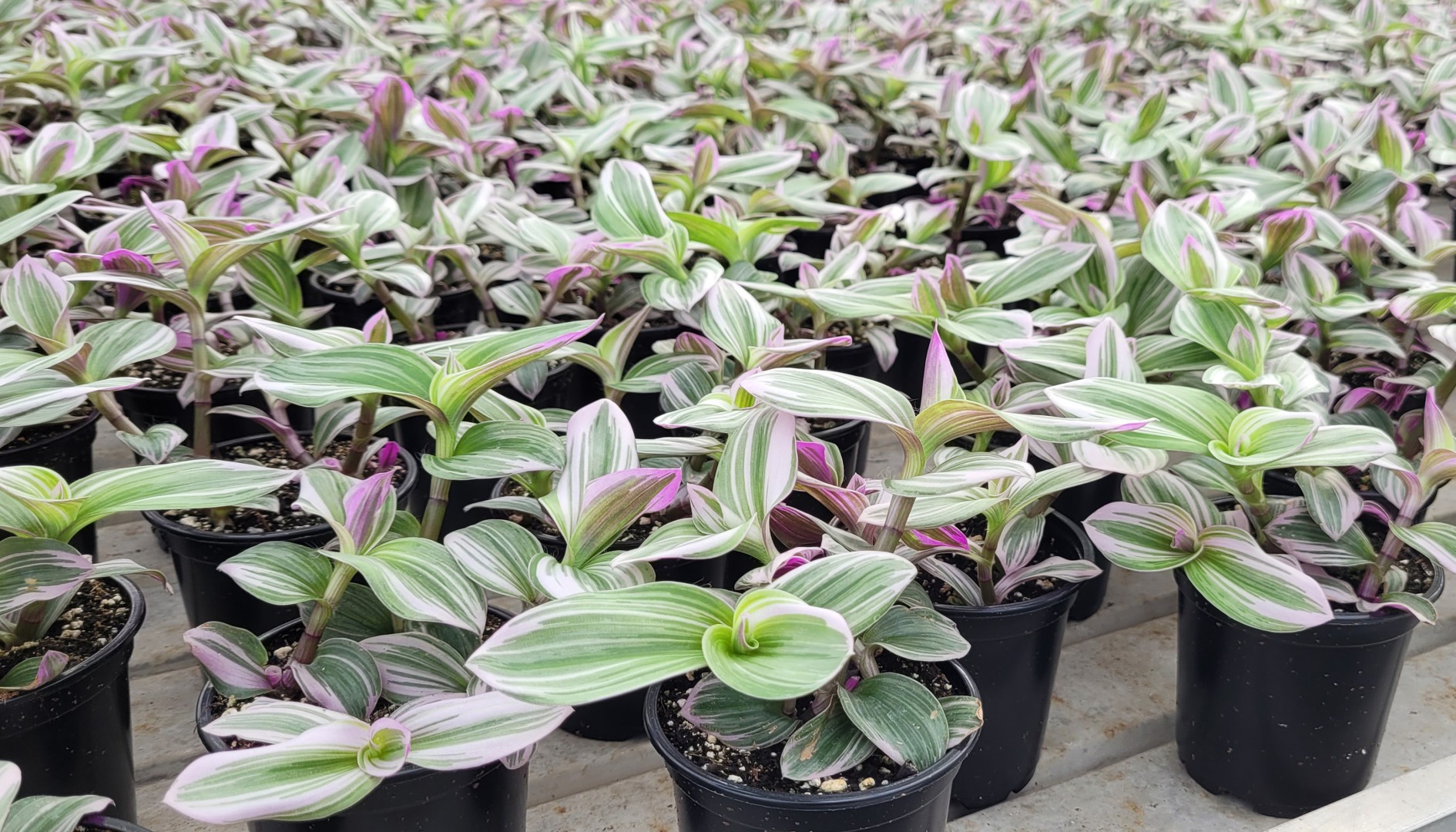 The Nanouk (sometimes called the Fantasy Venice) is an attractive trailing inch plant. This variety produces leaves that are green with pink and white stripes. This combination of colours is sure to make a statement wherever you decide to display it.
In the Inuit religion, 'Nanuq' (polar bear) was the master of bears. Powerful and resilient like its namesake, this unique hybrid cultivar is distinguished by its compact size, strong stems, and attractive variegated leaves. Treated well, it may also bear pink or white flowers.
The Nanouk is known for being easy to care for – give your plant bright in-direct sunlight and water when the top few inches of soil feel dry to the touch. Giving your plant this extra TLC will ensure that your Nanouk will stay looking bold and vibrant for months to come.
Gerbera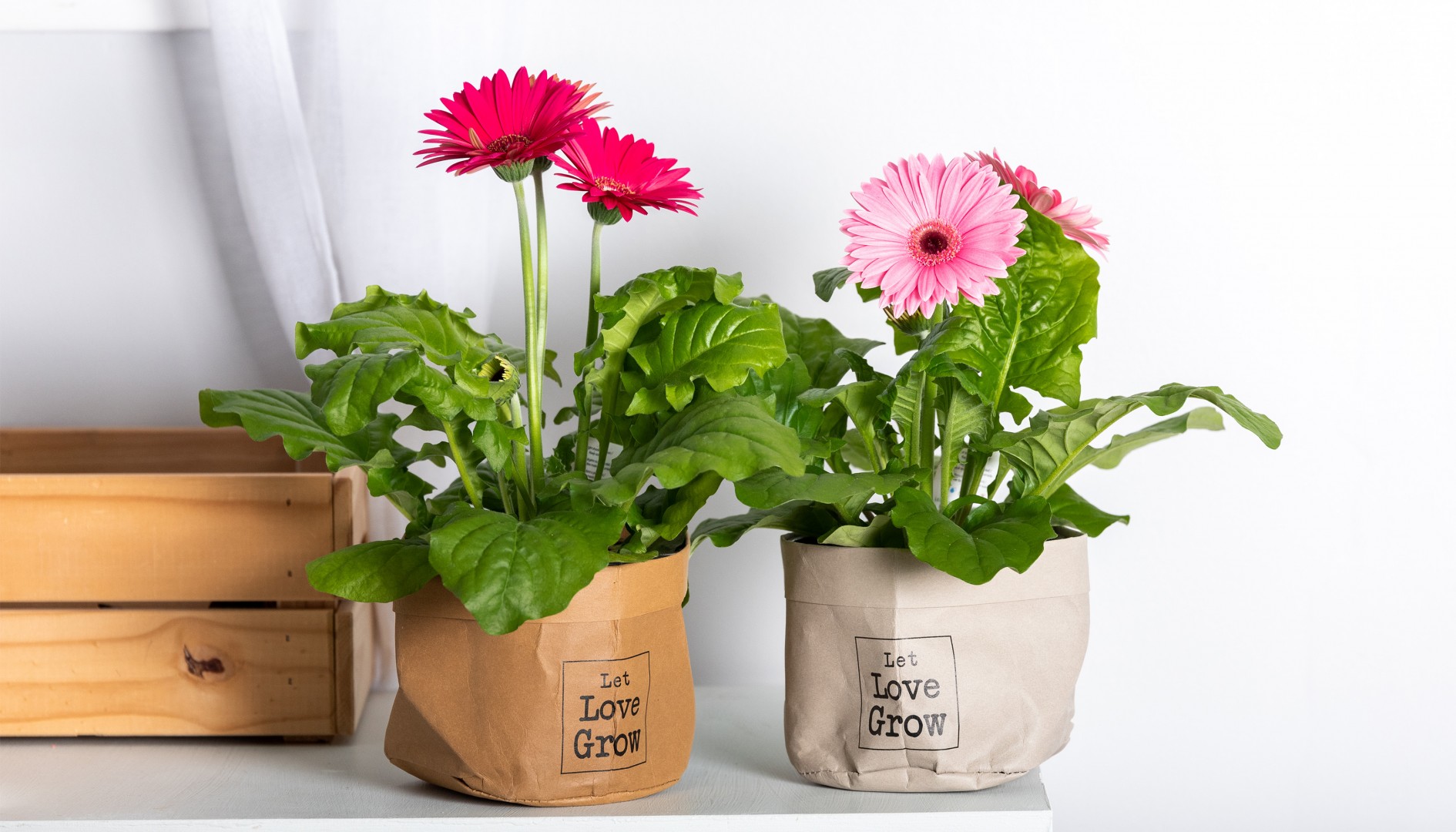 Dubbed the fifth most popular flower worldwide, Gerbera's have a prominent flower head that is comparable to sunflowers. The flower head is surrounded by matte-like petals which come in vibrant and charming colours, such as pink, white, yellow, orange, and red. Although there are miniature varieties, most gerbera daisy flowers are large and can grow up to 8 inches in diameter.
One of the earliest and most common gerbera species is Gerbera jamesonii. This gerbera variety was discovered in 1889 in Transvaal, South Africa, by Scotsman Robert Jameson. They are easy to grow in most planting conditions, but they do not thrive well in areas with extremely low temperatures, or where heavy rainfall is frequent.
From birthdays, to thank you gifts, to celebrations and acts of kindness – Gerbera's make a great choice for your next floral gift!
Kalanchoe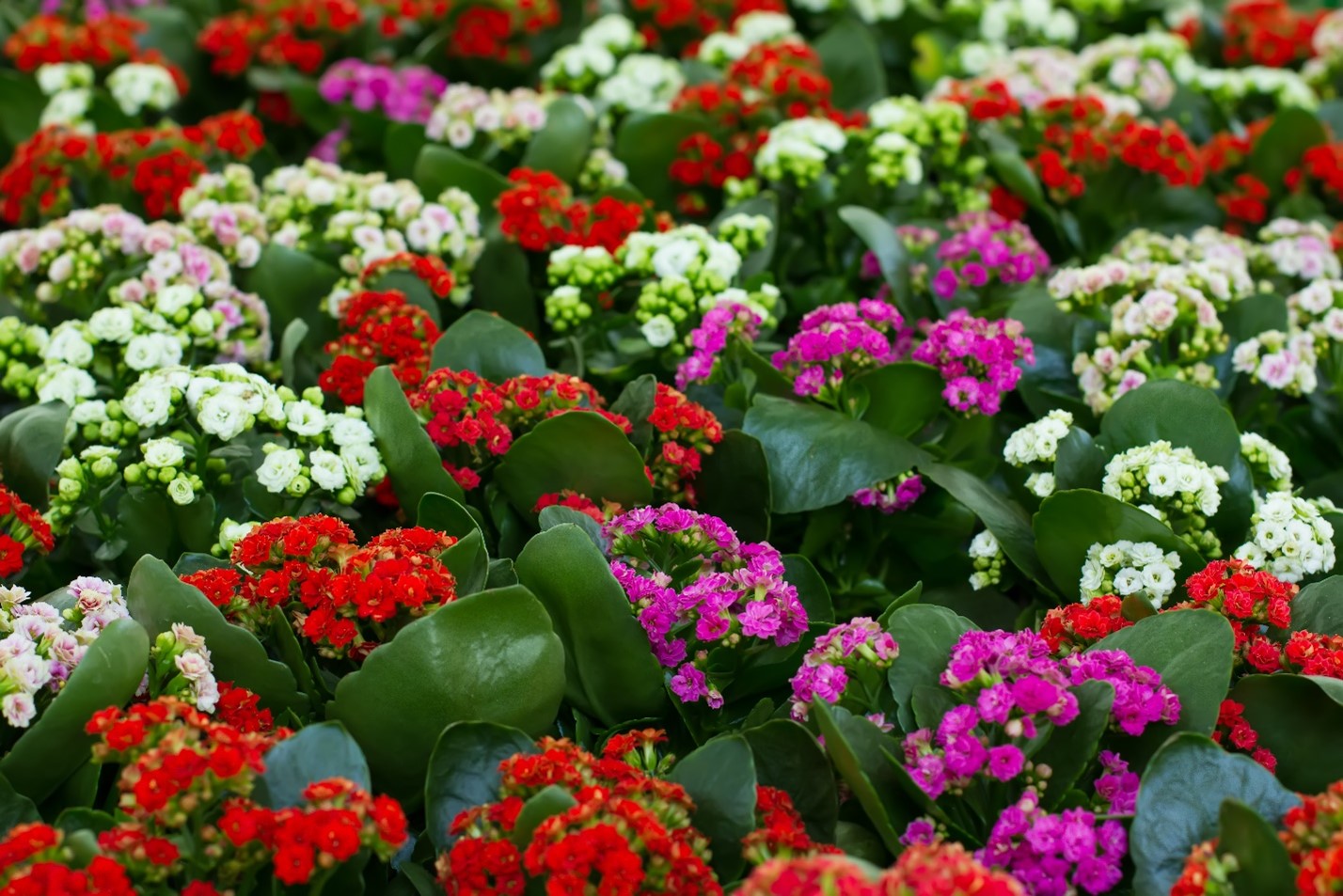 The Kalanchoe (Kalanchoe blossfeldiana) is a plant with over 100 varieties but only select varieties are seen in mass production. They are a sturdy plant that is often used for gifting due to their bright colours and resilience to cold & lack of water. Most species of Kalanchoes are native to Madagascar and tropical regions of Africa.
Also known as wan zi qian hong, it's many small bright flowers add beauty and are said to bring wealth and prosperity to the home.
Give the gift of the blooming kalanchoe for International Women's Day!