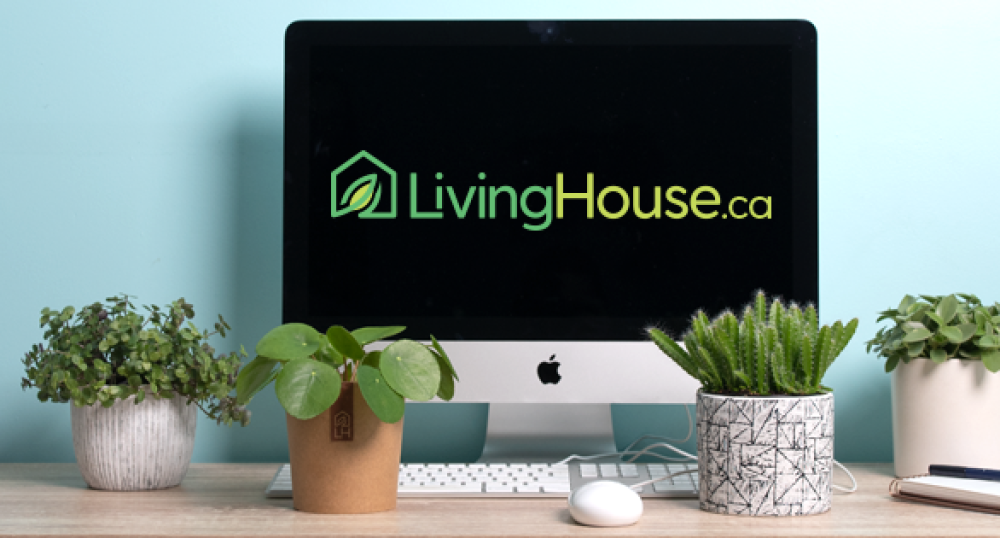 We are excited to announce some of the great new features we've added over the past couple of months to our Living House website, to better serve you!
1.

Searchable Plant Database
Finding care information for your plant (or adding to your plant wish list) is now easier than ever! Visit our Collections + Care page and choose from a variety of search filters, including light level or plant features. You can also type in the name of your plant, or a keyword such as "succulent," "tropical" or "cactus" for a full list by plants type.
2.

Tags for Pet-Friendly and Air-Purifying Plants
Furry friends rejoice! Once you find your plant page, you may notice some new icons for "pet friendly" or "air-purifying plants." Plants that are deemed "pet friendly" are those that the ASPCA has indicated are generally safe for cats, dogs & horses. If you are unsure about a plant, we recommend you consult the ASPCA plants database (https://www.aspca.org/pet-care/animal-poison-control/toxic-and-non-toxic-plants) or consult a veterinarian.
While all green plants purify the air to some degree, those we've designated as "air-purifying" plants have been specifically shown to have an enhanced ability to remove VOC's (Volatile Organic Compounds) from their environment. These plants make a great addition to indoor spaces that do not receive a lot of natural fresh air flow.
3.

Register Your Plant Feature
Our most exciting new feature! Now on select plants, you may find a registration code on the back of your plant care tag that you can use to sign up and register your new plant to your online profile and calculate your Breathe Better™ score. This score provides a general rating of air cleanliness, based on a unique algorithm that factors in the type and size of plant(s) for any given indoor space, sourced from various scientific studies. Our algorithm is unique in that it factors in that certain types of plants have been shown to have special abilities to remove specific VOC's (Volatile Organic Compounds) from the air.
You can unlock hidden achievements based on the number of plants you register, and what collection it belongs to (eg: signature, live easy, live bold, or live healthy). Every 3 plants registered unlocks a new achievement that you can use to show off your plant parent cred on social media. How many can collect?
Links